About Us
Dr. Lynn Burgin, DC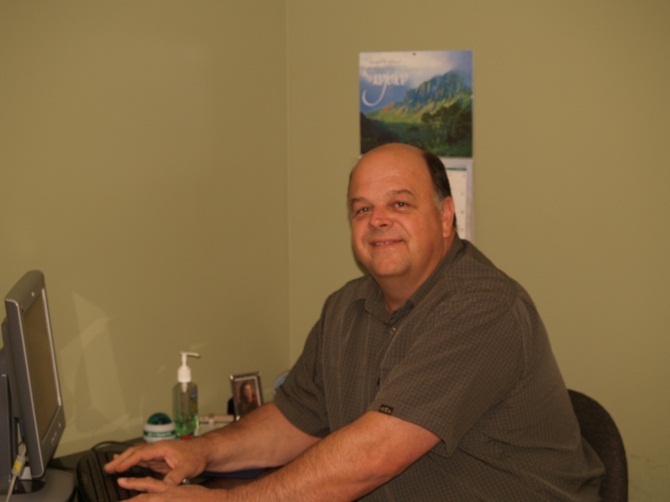 Dr. Burgin grew up in McDowell County where his family has long standing roots in the Crooked Creek Community. Graduating from McDowell High School in 1981, he focused his studies on kinesiology and physics at Appalachian State in Boone, NC. He then set his sights on Atlanta, GA, to attend Life Chiropractic College, where he graduated in 1989.
After practicing several years in Marietta, GA, his heart turned to home where he opened his chiropractic practice and has been serving the citizens of McDowell County since 1992.
He continues his passion for treating people through chiropractic and learning by attending continueing education sessions, workshops and has added a certification in acupuncture and multiple chiropractic techniques to his credentials.
His enthusiasm and love for animals, was a driving force for him to add a certification to his credentials through International Veterinary Chiropractic Association (IVCA) of Animal Chiropractic. Specializing in Equine Chiropractic his miniature horse rehabilitation facility is state of the art. Though his specialty is horses, he treats animals of all shapes and sizes!
Caring for people through chiropractic care is his lifelong passion. Contact his office today for an appointment to discover how chiropractic may be of benefit you and your family.
With his family, they operate Burgin Family Farm in McDowell County.
Jennifer Boone, Office Manager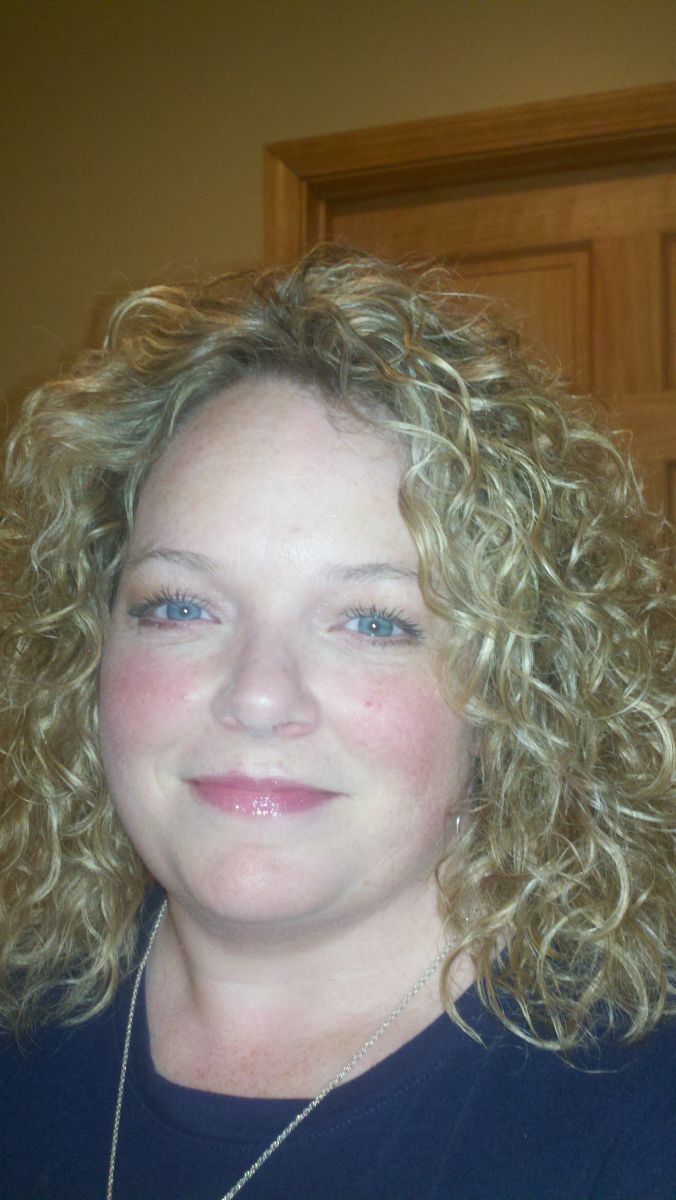 Jennifer greets you with a smile and laugh that warms your soul and makes your day brighter. As office manager, she ensures that billing, patient records, scheduling appointments and all other office routines run smoothly and efficiently.
She has experienced chiropractic care herself. Before becoming the office manager, she was a patient of Dr. Burgin's. "I was shocked at how Chiropractic care changed my life and that of my family" says Jennifer.
Even though she graduated from Avery High School, she has spent the majority of her life in McDowell County and started filling in part-time for Dr. Burgin in 2008, becoming office manager in 2010.
Jennifer and her husband David, have three children ages 11, 13 & 16.