Decompression Treatment - New Technology Now Available in McDowell County
What Is Chiropractic?
Decompression – Affordable treatment for disc herniation's and chronic back pain
How Chiropractic Works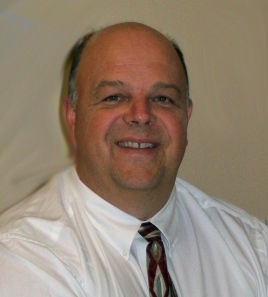 Receive Dr. Burgin's Weekly Newsletter! It arrives in your inbox weekly, with informative tips and short articles to help maintain your healthy lifestyle.
Welcome and Thank you for visiting our website. We have developed a new look to make it easier to find up to date information on chiropractic. Take a moment to browse our website, look at our new health videos and learn more about the benefits of chiropractic.
Sincerely, Dr. Burgin
More